RV Accessories

Camping Gear Recommendations & Reviews
RV Accessories

Camping Gear Recommendations & Reviews
RV ACCESSORIES

CAMPING GEAR
Want to know about the latest RV gadgets and must-have camping gear?
The right RV accessories, camping gear, equipment, and supplies can make all the difference in your comfort and safety on the road.
Our recommendations and reviews about RV gear comes straight from real-world experience by true RVers.
Whether you are looking for the best travel trailer accessories, want to deck out your 5th wheel, or see the best camper gadgets in general, you've come to the right place.
Check out our latest posts below for RV accessories and camping gear recommendations and reviews — with more coming soon!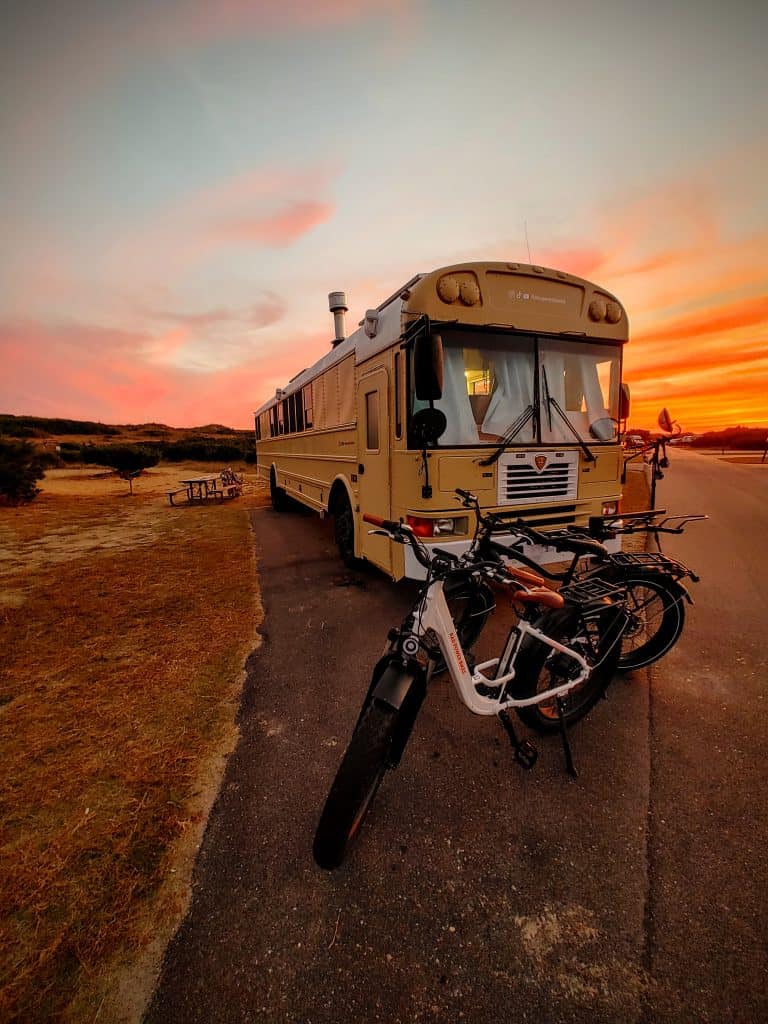 RV CAMPING TEAR DOWN CHECKLIST
FREE DOWNLOAD
Don't leave your new RV accessories, gadgets or favorite camping gear behind! Enter your email address in the field below and we'll be glad to share our free RV Camping Tear Down Checklist with you. It's a marriage saver. IYKYK.
RV accessories & camping gear we're currently obsessing over